Chemical Properties Analysis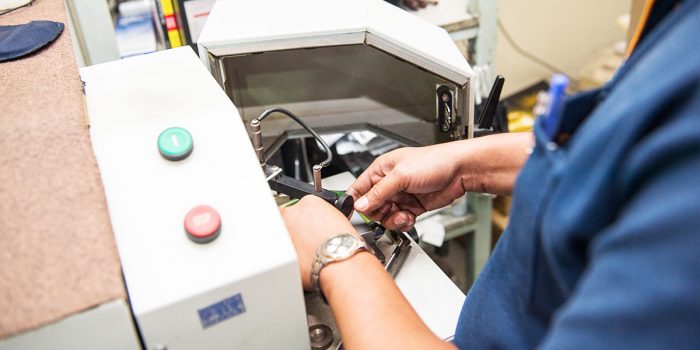 We aim for the highest quality in every process.
At BPS & IIW, we use a spectrometer to verify the chemical constituents of every metal melt before it is poured to ensure precise alloy composition. We are also able to supply material certificates to our customers to verify the results, if required.
See Other Technologies We Provide